So, it's the end of the "no blog" era. A blog! From me, your humble scribe, Tommy Glynn Womack.
There's no reason for no website blog over all these years except for a weird one. I have a phobia against working on my website. Looking at my own website has always been traumatic in the way it is when you foolishly look at your face in the mirror when you're on acid. You see things you don't want to see. And when I look at my website, I see open pores, a greasy forehead and eyes that look huge. I think maybe also it's because looking at my web pages means I must confront myself. Here, Tommy Womack the average citizen, look at Tommy Womack the artist. Do you like him? Are you proud of him? Do you scoff at your so-called accomplishments? Here! Look at yourself! I don't like the feeling. That's why I don't look at my own website, much less work on it. This hands-off approach continues until I also get the fear of the unknown. I don't know the website, I've forgotten what buttons to push to add things, hell, I don't ever remember what the page looks like!
To that end, my stout yeoman webmaster, Cincinnati Steve, will be posting this blog after I send it to him. I'll brave looking at the page to see and respond to comments and/or questions, and maybe this will assuage my web-phobic feelings. Okay! Enough apologia! Let me see if I can get interesting.
I turned 60 on November 20th; celebrated it live on the radio from the stage at 3rd & Lindsley here in Nashville – the same stage I celebrated my 50th on. Assuming I make 70 and can still perform, I'd like to do it right there again, picking, and grinning, and trying to make people laugh, cry and tap their feet. Unfortunately, given the metastasizing of Nashville, by then the club with be gone and a goddam condo will be where it used to be.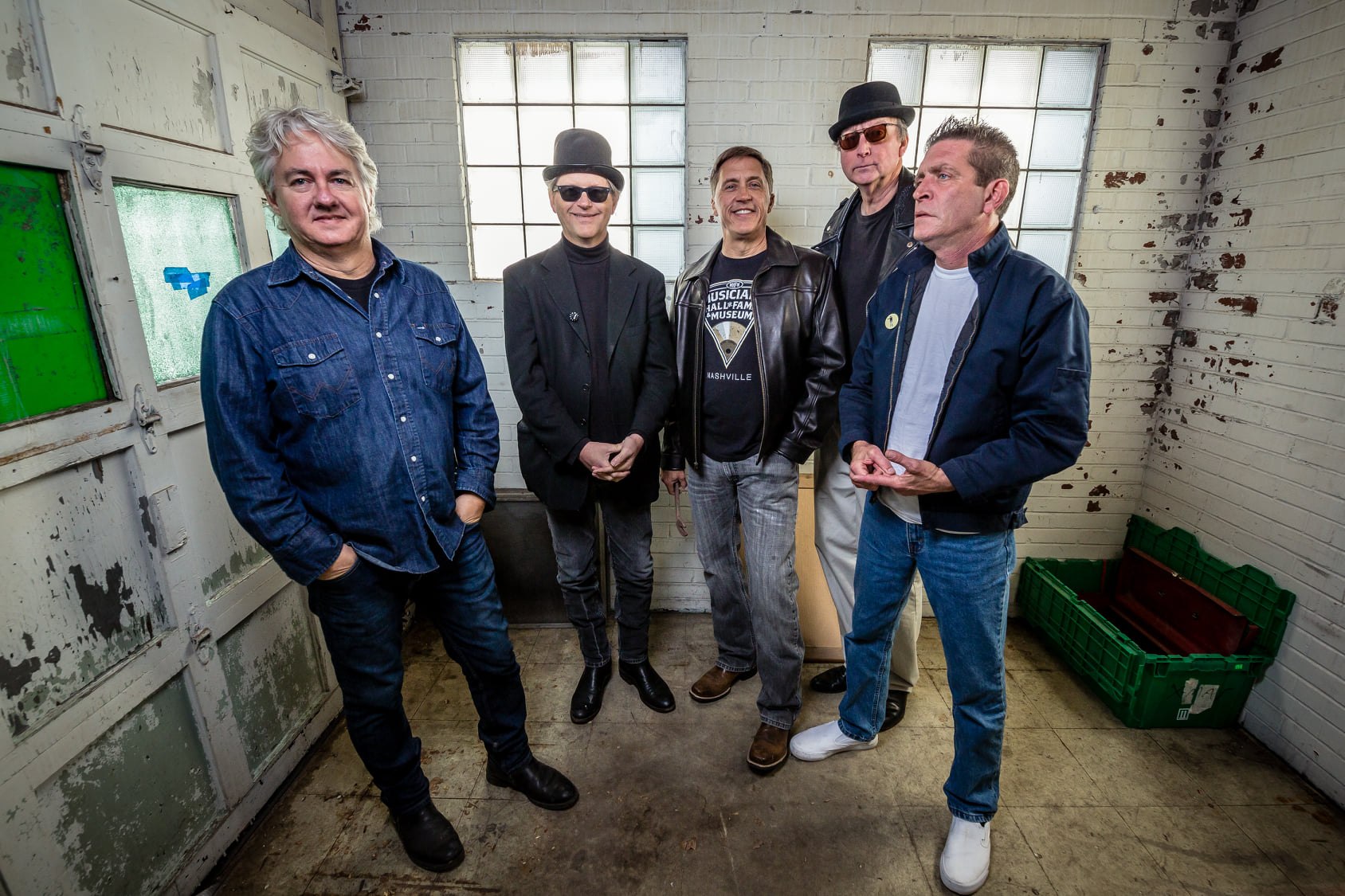 Photo: Tory Willis 
2022 was a good musical year for me. In April, Government Cheese released our new LP LOVE and played our world tour of two cities: Louisville and Nashville. Then we played one of the last nights of the Exit/In on November 11th. All three shows were sellouts, and a splendid time was had by all. (We have a gig coming up in June but I'm not at liberty to say anything about it yet.) I like the LOVE album. It's the second LP we've recorded and released in our career renaissance that started in 2010 with the release of our 2-disc anthology GOVERNMENT CHEESE: 1985-1995, and then our first album of new material in 23 years, THE LATE SHOW, in 2015. Those two "new phase in our career" records of new material were produced by Brad Jones, and he got arrangements out of us, riffs, harmonies, and all sorts of colors and shadings to the music that we would have never come up with on our own. The simple truth is that THE LATE SHOW & LOVE are far and away the best records we've ever done. There really is no comparison. Will it stop the crowds from yelling for "Fish Stick Day" and "Mammaw"? Of course not! Those are the songs of our audience's youth, and the new music will never give the long-term fans the warm fuzzies they get from hearing the old songs, and we know that and are totally okay with it. But the new songs do go over well. The punters do seem to dig them. It's not like they run to the bar or the bathroom or go sit down when we play them. We've even had people request some of the new songs during our shows, and that gives US the warm and fuzzies.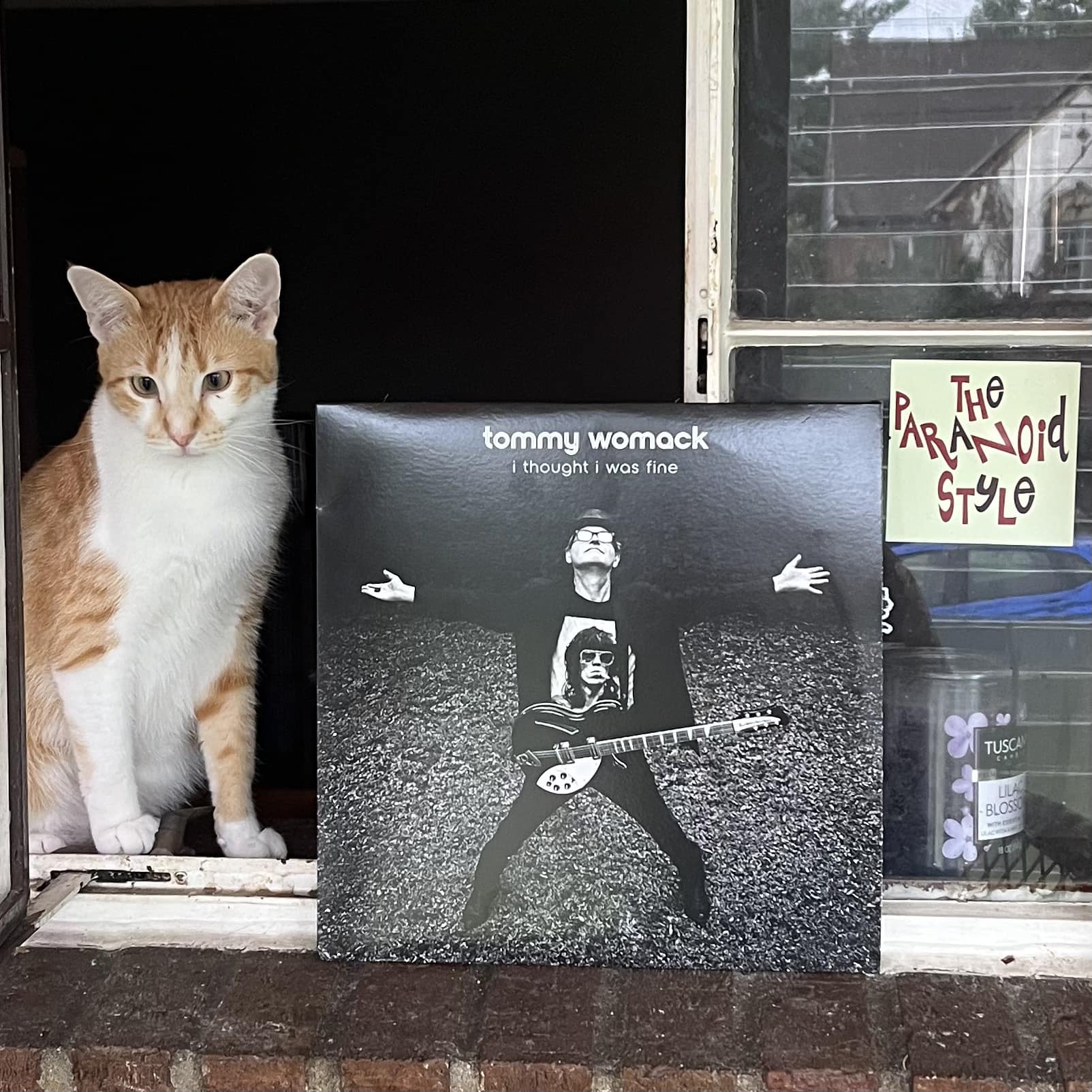 In June came the release of thy eighth (and possibly best) solo LP. I even got a record deal to put it out. Schoolkids Records. I THOUGHT I WAS FINE was produced my me and Jonathan Bright and we played all the instruments. It's a rock album. I'd made seven LPs under my own flag that more or less conformed to what's best termed Americana music, and I honestly liked this stuff at one point; it was no calculated move to make records for that genre, I liked it. Until I didn't. One day, I had an epiphany. Hey, I said to myself, I hate dobros anymore! And if I hear another song about a train in the key of G, I'm going to hurt somebody. I realized that when I put a CD in my bathroom jam box when I take a shower, I don't reach for a Steve Earle record, or Lucinda, or Jason Isbell, I get an AC/DC record, or something by The Clash, or the Stones. I discovered I wanted to make a record more like the Cheese would, a guitar-heavy rock and roll record. I also wanted to play all the instruments, not my session-player friends who make everything so sweet and smooth sounding, I wanted me! I wanted rough edges, crazy leads, heavy drums, and that's what we got. Jonathan played the drums, I played 90% of the guitars and basses, Jonathan did the other ones… and that's it. No one else played on it. Lisa Oliver Gray sang some harmonies, but that's it. The reviews were great, including from the Big Kahuna, Robert Christgau, who gave "I THOUGHT I WAS FINE" a great review and also named it as the #14 best of record of 2022 in his "Dean's List" year-end best-of. The actual review is only available on his subscription-required "Consumer Guide" webpage, but here is what he wrote…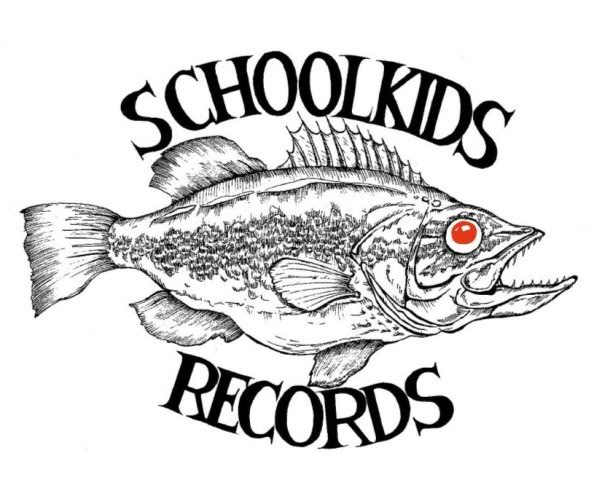 Tommy Womack: I Thought I Was Fine (Schoolkids) Pushing 60 with that boy of his in college or at least out on his own, never has this Nashville lifer made more of his knack for words and the tunes to put them across than on his eighth long-player. He's so funny and humane you can't help rooting for him, which in this case means hoping he hasn't settled for a concept album about the disconnect between holy matrimony and the rock and roll life. Don't miss the closing diptych, true stories about how his much older brother Waymond once played touch football with Elvis and Waymond's beloved wife Lou once told Elvis to get lost. Then there's "Call Me Gary," about a priest he knew long ago who'd buy five-year-old's ice cream cones and then put his head in their laps. Hope that "Sitting here in Saskatchewan/Baby, baby you're the only one" is literal and "Rock and roll is a losing cause/All my old groupies got menopause" is just an opener he couldn't resist. Which may not be so easy with "Tumors in my bladder an inch from my penis/I'd appreciate it if you keep that between us." A  
By the way, getting an "A" from Christgau is like getting an A in your advanced chemistry class. I've gotten two A-minuses in the past but this was my first full-fledged A.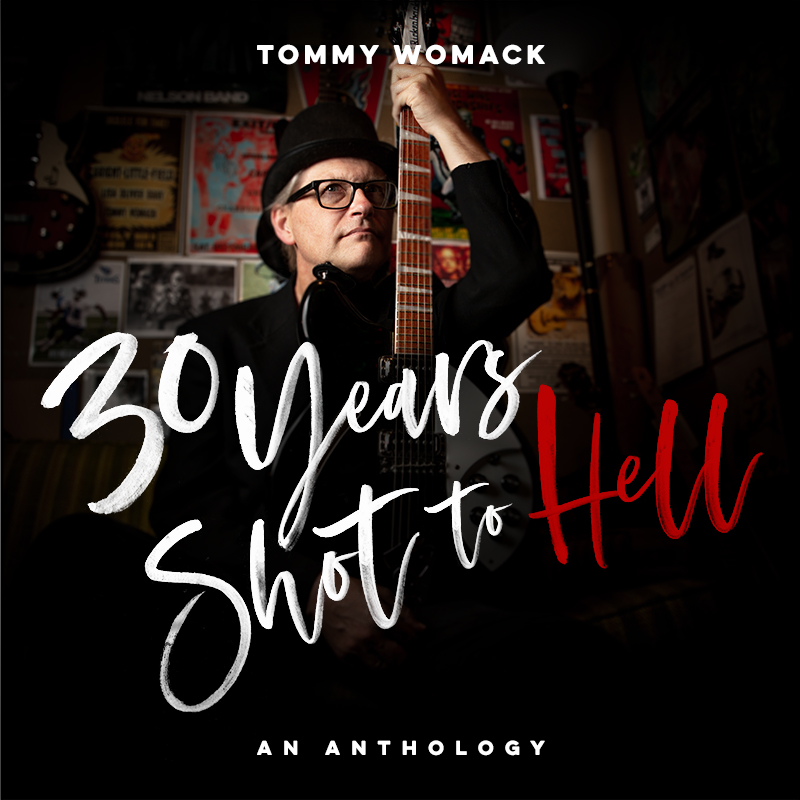 In September came the release of the two-disc 30 YEARS SHOT TO HELL: A TOMMY WOMACK ANTHOLOGY (also on Schoolkids Records) That there what I just highlighted is the vinyl link, here is the link to buy the CD.
I gotta tell ya, to hold a double album of my greatest misses gave me a chill and a thrill. It made me feel like maybe somehow in my depraved and filthy life, I accomplished something.
And I think I'll leave it all at that for now. Been a long time since a blog and I don't want to pull a muscle. I swear on the soul of my new pet kittens Trixie and Nova that I will be back with a new blog soon. Dare I say, next week. And maybe given how I shot my wad with all the merch-promo in this one, I can get around to writing about important stuff, like why I don't like kale and things like that. Thanks for reading.
Peace & Love,
TW